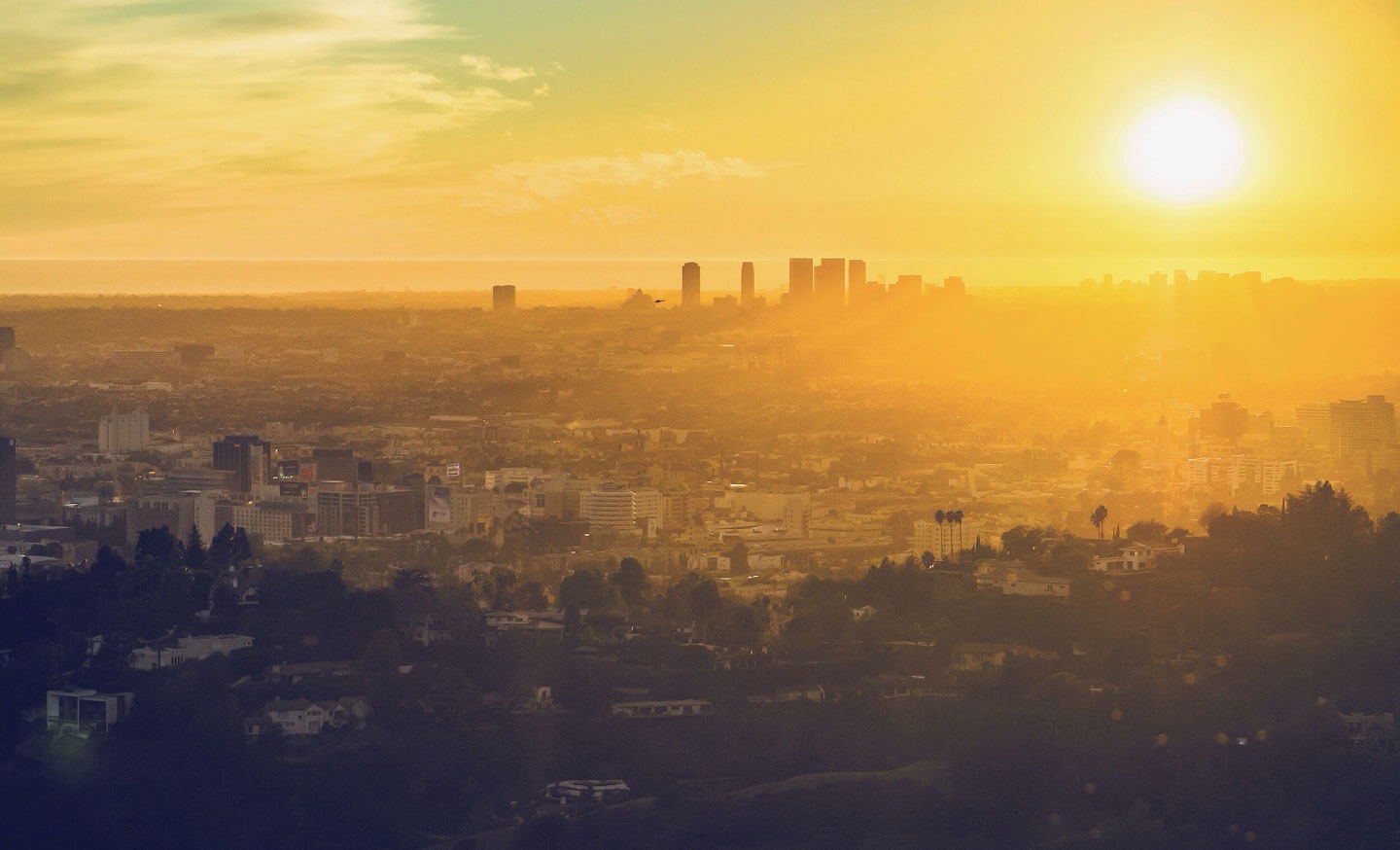 Work @Uniregistry
It's super cool, trust us
Check out what's available right now.
VIEW JOBS
This is how the domain space should be.
We're a team of developers, designers, domainers, and industry veterans. We're lucky to be led by a guy that lets us work the way we want. There's no right or wrong answer, just the questions that drive us to deliver great products. If you genuinely care about the user and their experience then you might be what we're after. We're based primarily in the Cayman Islands with two additional offices in Newport Beach, CA and Los Angeles, CA. You'll never work for a company quite like this.