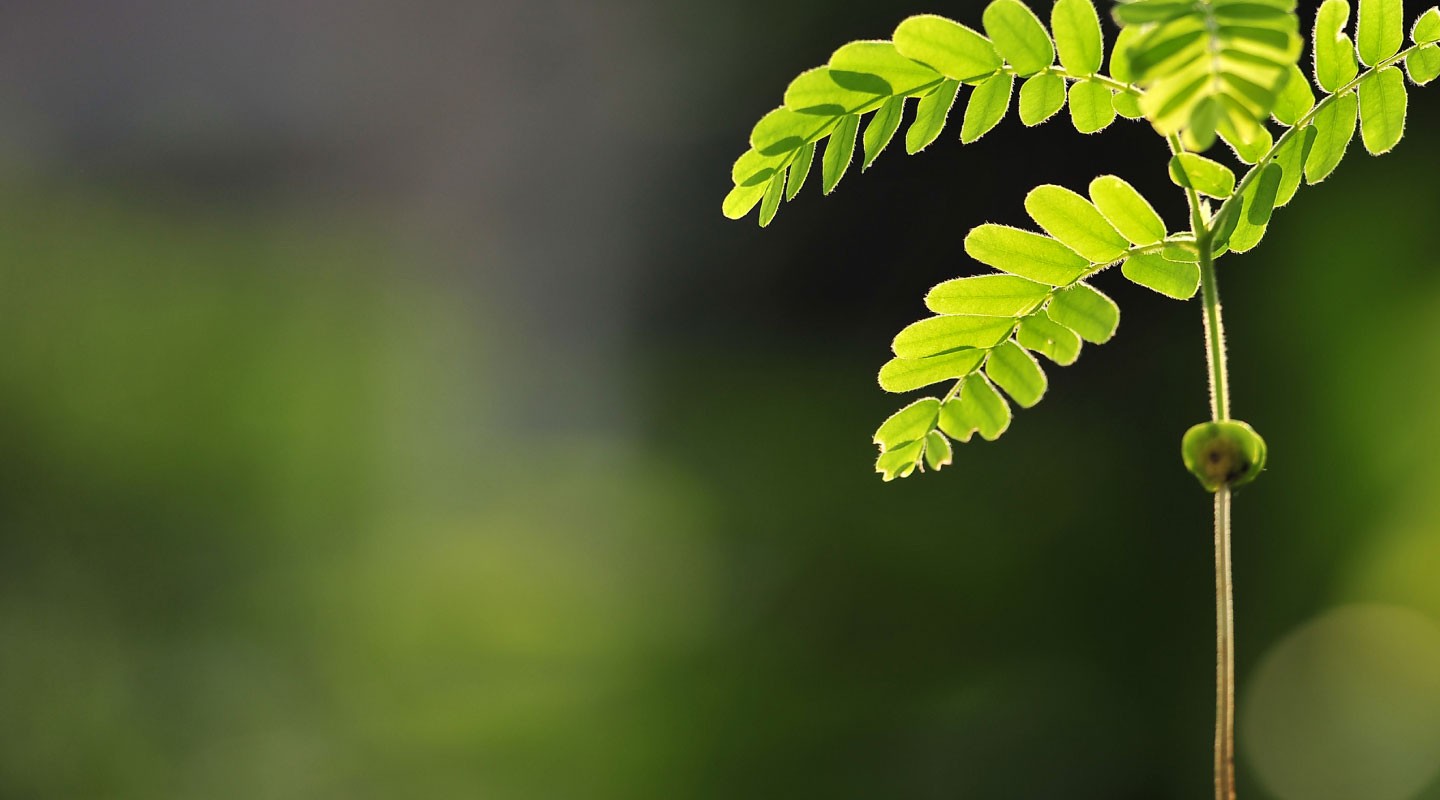 Partner with Us
Sell our extensions
Become a registrar partner today
APPLY
Joining us is easy
Apply
Complete our online application form to start the process. Our team will guide you the rest of the way.
Agree
After you sign up, we'll send over our RRA electronically. There's one contract for all of our TLDs.
Finance
There's no requirement for an up-front payment. Within the registrar console, you can pre-pay by simply submitting your credit card information or via wire payments online. You can also post-pay with a pre-determined amount of credit from us.
Test
Completing a certain number of tests isn't required, but we'll set up a test account for you to use as you wish. We trust your expertise.
Sell
After you sign our agreement, we'll send over your production credentials and EPP access. Simple.
Working with UNR
As a new registry with our own backend built from scratch, we make every effort to ensure a delightful experience for our registrar partners. With more than 20 extensions, we offer some of the top selling new generic extensions (.link and .click) as well as an eclectic set of interest-specific names.
To onboard with us, there's one contract for all of our extensions, no fee, and testing isn't a requirement. Once you sign up, all of our documentation will be at your fingertips on the UNR Registrar Console—one login for all of the information you need.
Knowing that each of our partners reaches a different audience, we're eager to work on creative marketing promotions that fit your specific needs. Join one of our boldly discounted TLD promotions throughout the year or reach out to us to create a distinct promotion. We also provide targeted marketing materials.
At Uni Naming & Registry, we're uniquely positioned to work closely with one of the best aftermarket platforms to sell our premium inventory. In order to access our premium names, complete the onboarding process and then sign up for the Uniregistry Market.
Key Resources: