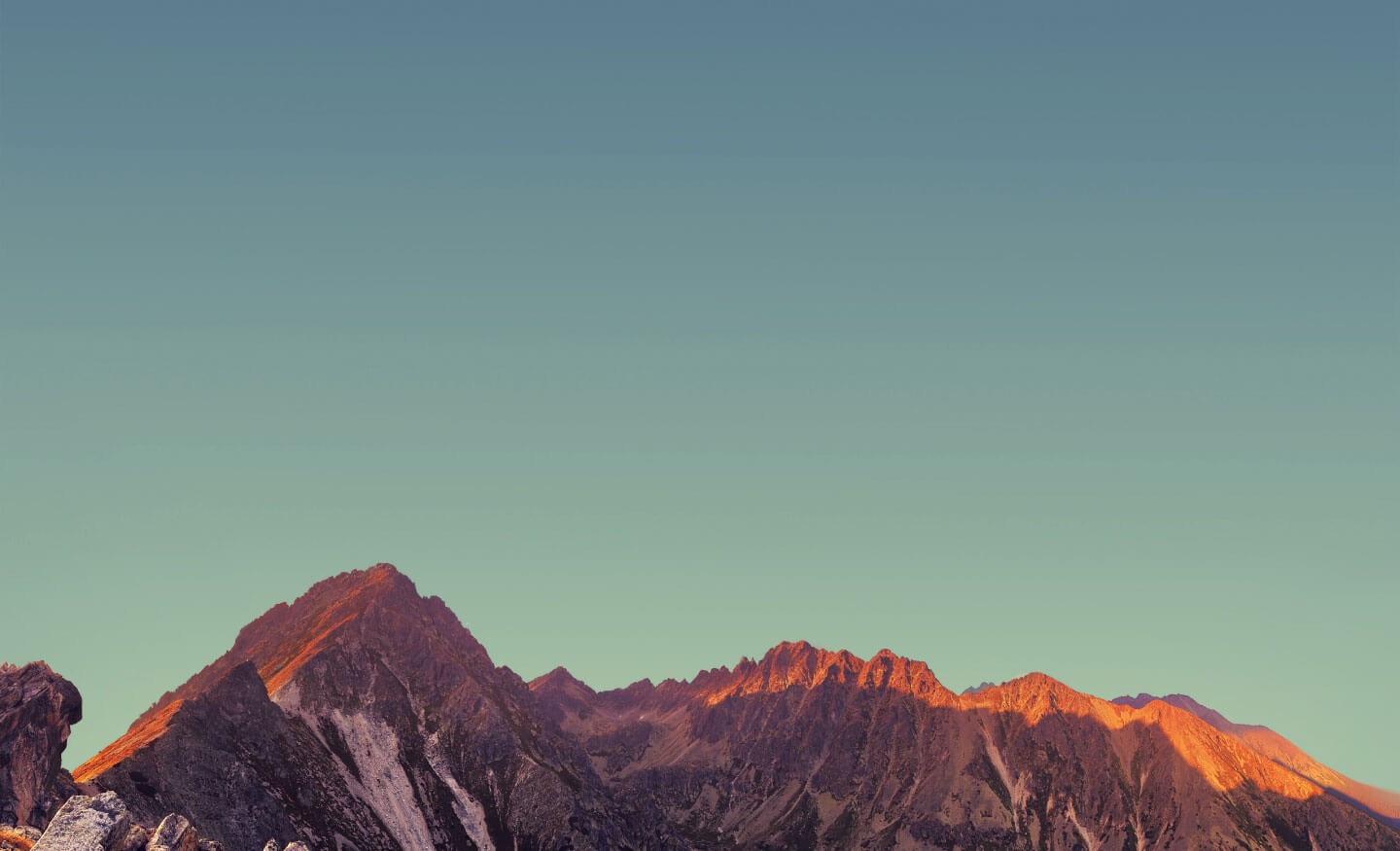 Our Registrar
Revolutionizing the domain name industry
Beautifully engineered software, none of the fluff.
At Uniregistry.com, we make the art of domain management simple. What has traditionally been considered complicated or unnecessarily difficult becomes a breeze with our tools. A keen focus on usability, we get rid of add-ons, upsells, and anything that doesn't save time. We have no surprises and what you see is what you get. Welcome to a new way of buying and managing names.
WHOIS privacy

You shouldn't have to pay for privacy. With us, you don't. It's free and always will be.

Social media forwarding

Not ready to create your own site? Easily redirect your domain name anywhere.

New TLDs

It's the Not-Com revolution. A whole new world awaits with the new extensions. Snap up something great.

Google Apps

Instantly get the right email for any domain name you own and manage it immediately through Gmail.

Tumblr ready

Not ready to create your own site just yet? Quickly point your new name to your Tumblr blog.

DNS the way it should be

Free DNS Servers and record templating all wrapped up in a nice clean UI.

Edit everything, easily

From 1 domain to 10,000 domains, our tools are engineered to make common tasks quick.

Transfers

Transfers shouldn't be complicated. With us, you're already an expert.

Resolution center

If your transfers have issues, we'll notify you. We'll even give you the solution.

Support you can count on

Some of the most knowledgeable people in the industry work for us. Rest assured you're in good hands.

Subdomains

Quickly and easily add a subdomain with a tap of your trackpad.

Expiring tracker

Monitor, track, and stay informed. You can keep up to date with as many names as you want.

Simple tools

Why should your tool be complicated? Simplicity reins supreme with the Uniregistry Manager.

Complete transparency

We don't hide things like auth codes from you. Click and you shall receive.

1-click everything

Auto-renew, lock, unlock, whois—wherever possible, a single click is all it takes.

Documents.Link

Attach documents to your domains easily. Simply email them to your account and they will always be there for reference.