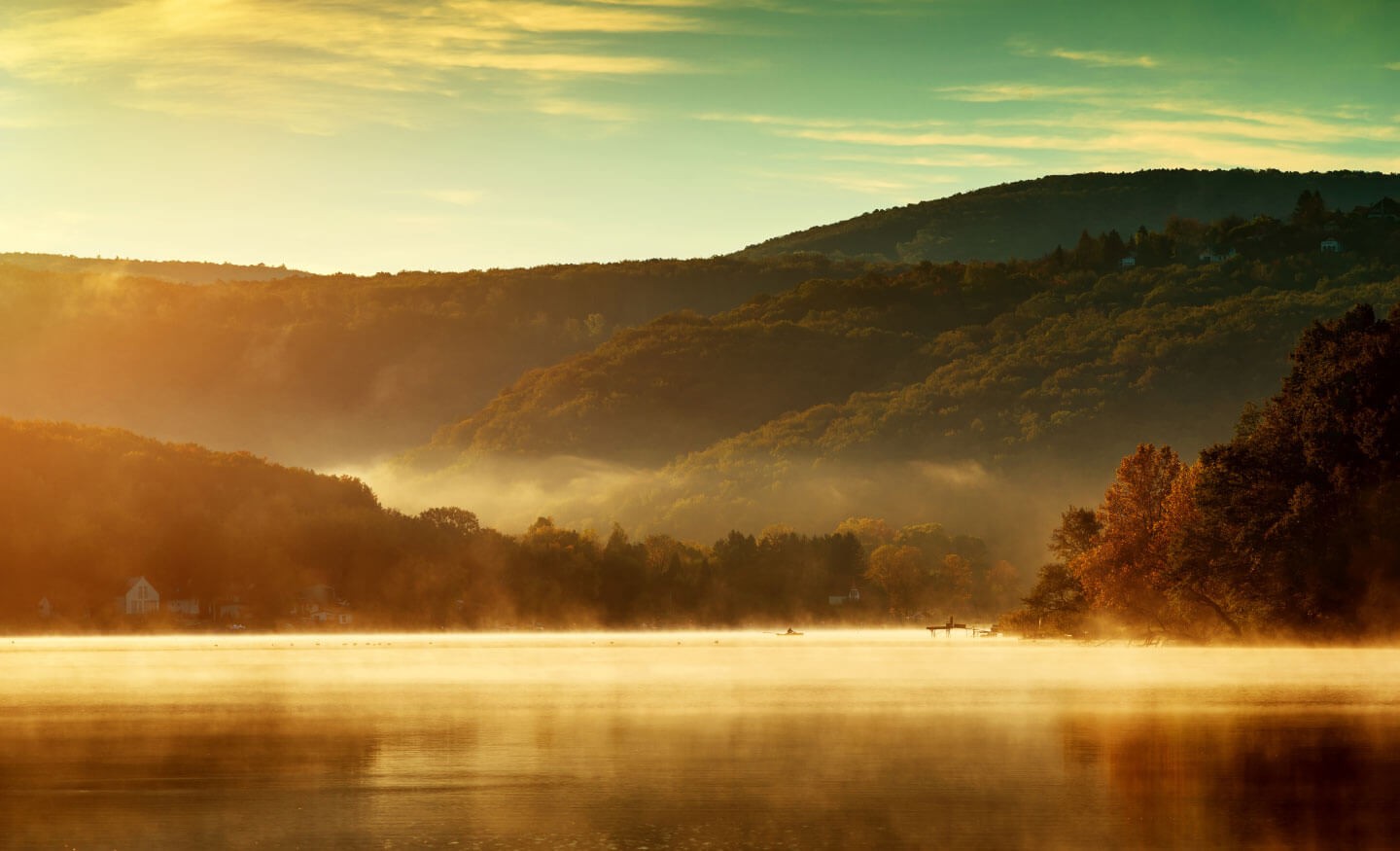 Meet the Registry Team
The people that make it happen
Join our team, we're always on the lookout for new talent
OPEN POSITIONS
We're a small but dedicated team.
Our small but dedicated team has one goal: to keep things simple by providing excellent registry infrastructure and support. We believe that your success is our success.
Frank

Founder & Managing Director

Founder and visionary, Frank guides the Uniregistry ship to greater and greater endeavors, overseeing the company and all that it accomplishes.

Vern

Chief Operating Officer

Vern is a domain industry veteran and long-time colleague of Frank Schilling. He oversees the daily operations of all divisions of Uniregistry.

Francisco

Chief Technical Officer, Registry

An industry veteran, Francisco is responsible for the overall design, architecture, and operation of Uniregistry's registry platform. Francisco also leads our development team in the creation of new products and services.

Luis

Director of Registry Technical Operations

Supervising the development of Uniregistry's Shared Registry System, Luis manages our DNS and Data Escrow, and he provides technical support for our registrar partners.

Frank R

Senior Software Engineer

A developer who has worked in the domain name arena for years, Frank creates and maintains the software that operates our registry, abuse mitigation, and sales platforms.

Lauren

Manager, Registry Relations

Focused on relationship development with registrar partners, Lauren's responsibilities include account management, registry support, partner and brand outreach, and registrar onboarding.